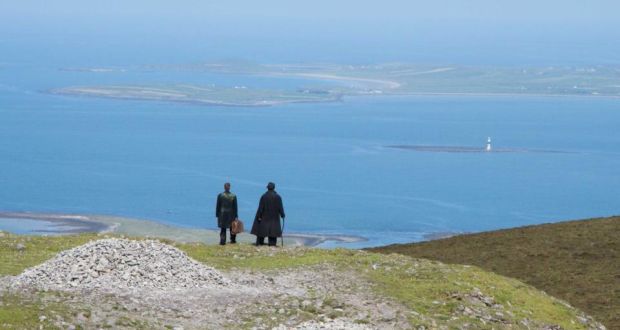 The Irish Protestant Playwrights Conference, will be held at the Moore Institute, NUI Galway on 1-3 June 2016.
The conference will feature papers on a number of dramatists from the long eighteenth-century, including George Farquhar, Charles Macklin, Arthur Murphy, Elizabeth Griffith, Oliver Goldsmith, various Sheridans (to be precise, Thomas, Jr., Frances, and Richard Brinsley), and Maria Edgeworth.
Keynote speakers will include Professor Seán Kennedy (St Mary's University, Halifax) and Dr Emilie Pine (UCD).
Further details about this event can be found on the Irish Protestant Playwrights website.