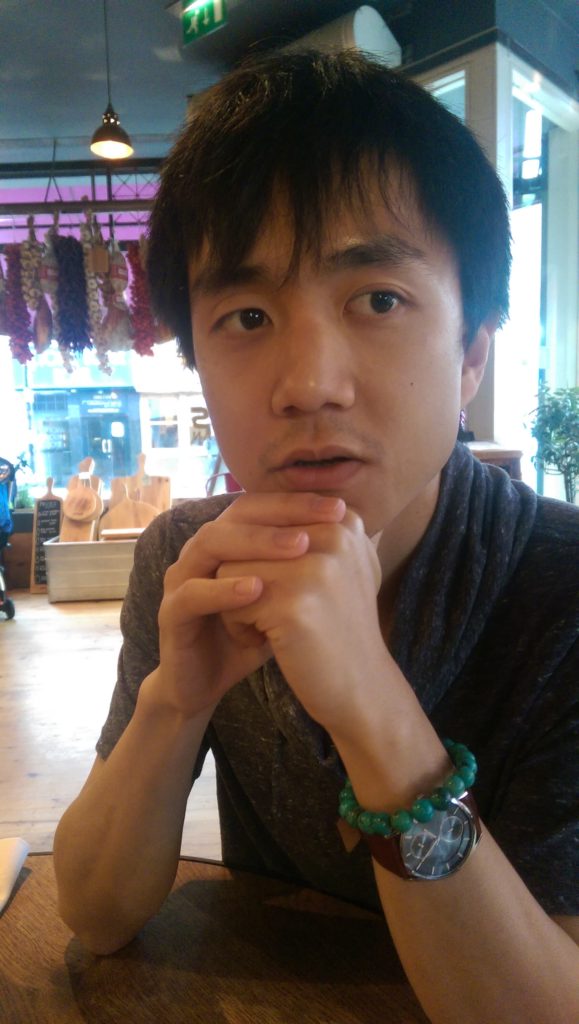 Alvin Chen is a D.Phil candidate in History at Christ Church, University of Oxford. He is interested in Eighteenth-Century European intellectual history, Enlightenment intellectual history and historiography. He will be speaking about his research in this area at the ECIS Annual Conference on 10-11 June 2016. 
Favourite archive:
Bodleian Library, British Library, and the National Library of Scotland
Favourite museum, gallery or heritage site:
Rijksmuseum in Amsterdam, and National Palace Museum in Taipei
Most exciting place or time in the eighteenth-century:
I would say Strand, London, in the 1760s.
Best online resource:
ECCO and EEBO
Best book of 18th century interest:
Blair Worden's Roundhead Reputation and J.G.A. Pocock's Barbarism and Religion, especially volumes III, IV, and V
What eighteenth century figure would you most like to have a drink with?
I haven't really thought about this. William Strahan might be a good drinking partner. It would be interesting to learn more details about eighteenth-century publishing industry.
What will you be talking about at the ECIS Annual Conference 2016?
My D.Phil thesis is on George Berkeley's criticism of free-thinkers' idea of an 'enlightened age'. At the moment I am looking at Berkeley's responses to free-thinkers' mathematisation of natural philosophy, and their visions of human progress in terms of moral philosophy and political economy. My paper at the Annual Conference will be about Berkeley's reflection on the problem of social stability, and the way in which this may enrich the present discussion of the theme by historians of Enlightenment political thought.