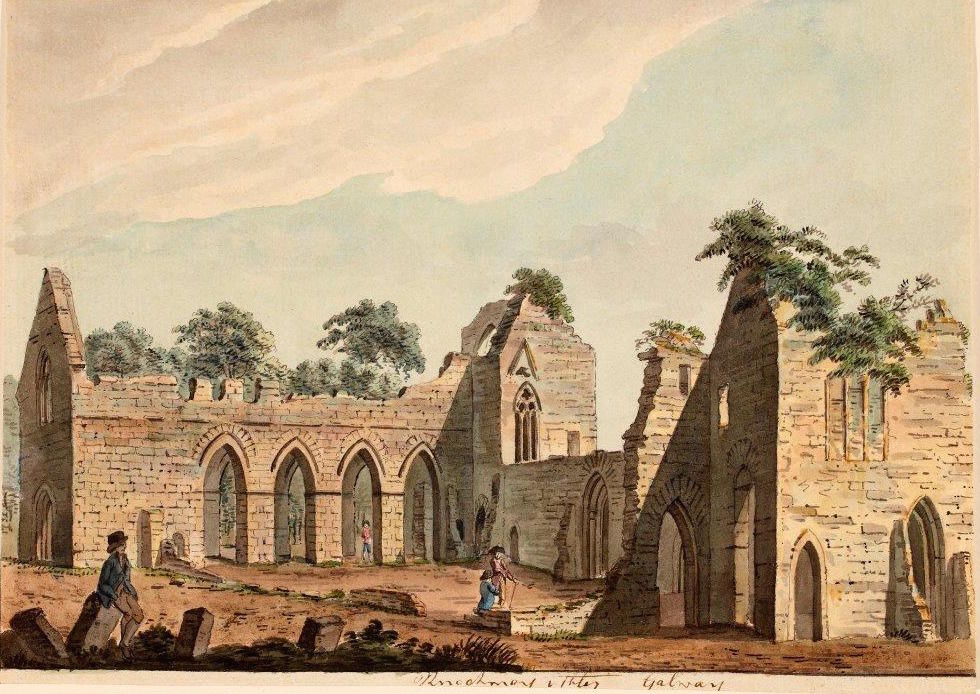 The 2016 Eighteenth-Century Ireland Society  / An Cumann Éire San Ochtú Céad Déag Annual Conference will be held in National University of Ireland Galway on 10 – 11 June 2016. 
If you wish to register, or to view the conference programme, please visit our annual conference page.
Online registration will close on Monday 6 June at 5pm.