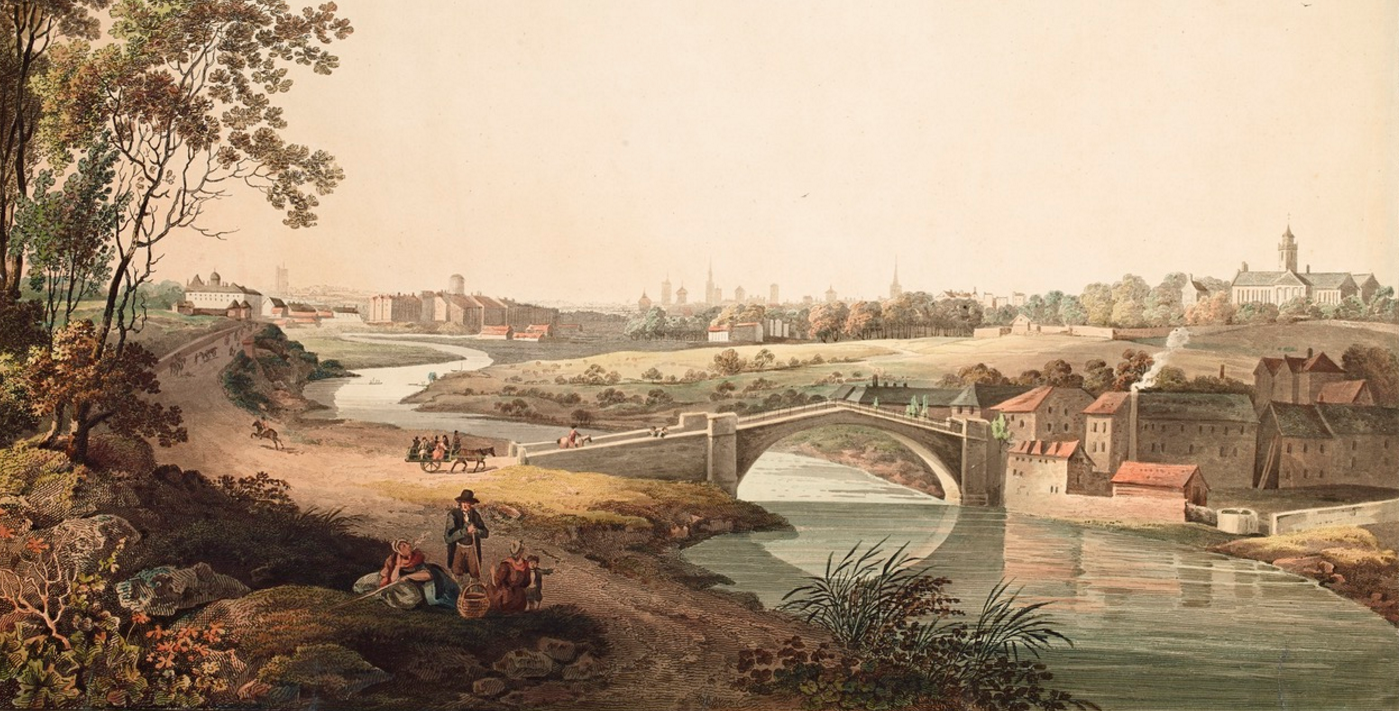 The 2017 ECIS Annual Conference took place in the Royal Irish Academy in Dublin on 8-9 June 2017.
It was held alongside the major international conference, Swift350, which was taking place to mark the 350th anniversary of the birth of Jonathan Swift across two venues: Trinity College Dublin and Marsh's Library.
Four plenaries were delivered across the two conferences by Prof. Moyra Haslett (Queen's University Belfast), Prof. Mary-Ann Constantine (University of Wales), Prof. James Woolley (Lafayette College) and Prof. Ian McBride (University of Oxford).
The 2017 ECIS conference organiser was Dr Eoin Magennis (Ulster University) at [email protected].