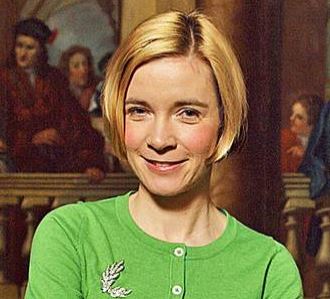 The Irish Museums Association 2014 Annual White Lecture, will be held on Wednesday 12 November in Dublin Castle.
The guest speaker this year is Dr Lucy Worsley, Chief Curator of Historic Royal Palaces, Author and Broadcaster. The subject of her talk will be 'Taking on Hillsborough Castle. Challenges Historic Royal Palaces will face in managing its first property outside London' and Dr Worsley will be accompanied by Dr Christopher Warleigh-Lack, Curator of Hillsborough Castle.
The lecture will take place in St George's Hall at Dublin Castle and will start at 6.30pm following a reception starting at 6pm.
The lecture is free but booking is necessary. Please follow this link to make a reservation: https://ima-annualwhitelecture-2014.eventbrite.ie