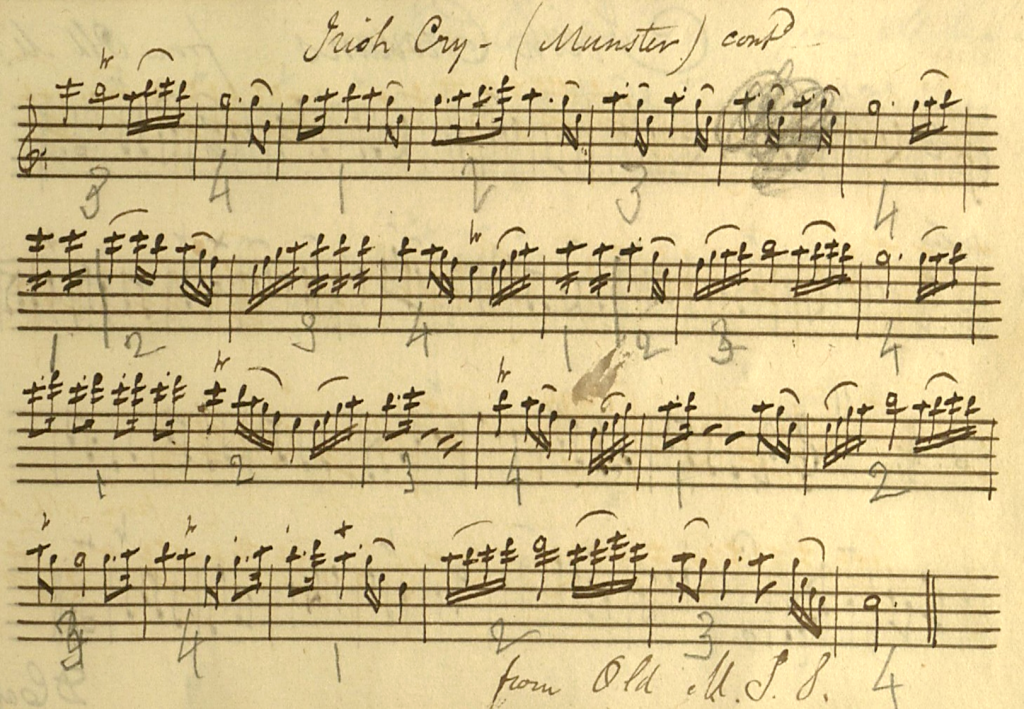 The next annual conference of the Eighteenth-Century Ireland Society will take place at Queen's University Belfast on 14-16 June 2019.
Plenary speakers will include, Prof. Fionntán de Brún (Maynooth University), Dr Catriona Kennedy (University of York), and Prof Finola O'Kane (University College Dublin).
During the conference, there will be an exhibition of manuscripts and prints from the Bunting collection held at Special Collections, Queen's University. A performance of Irish music from the Bunting collection will take place on Saturday 15 June. A walking tour of Belfast will be led by Sean Connolly (Queen's University Belfast) on the morning of Sunday 16 June.
The conference is sponsored by the School of Arts, English and Languages and the Institute of Irish Studies, both of Queen's University Belfast. The conference is co-organised by Ciara Conway and Moyra Haslett. Queries should be addressed to m.haslett@qub.ac.uk in the first instance.